Professional uses

Visual Inspection by Drone
Many structures require regular inspections. This includes civil engineering structures, high voltage lines, various types of roofs, solar panels, or wind turbines.

Used in Agriculture
Used for pesticide spraying equipment, monitoring, reinforcement, control, and measurement of animal-related damage.

Rescue and Safety
Drones are well-suited tools to support various emergency services by complementing the ground-collected information, saving time in deployments to non-permissive or difficult-to-access areas (such as fires), and ensuring the safety of responders.

Volumetry and 3D Surveying by Drone
For large-scale construction projects such as bridges, roads, or tunnels, it is necessary to have consistent topographic representations across all territories.
Our training programs
Discover our training programs.
Our training on Drone uses are based on professional applications that meet the market needs.
Get trained
Professional Applications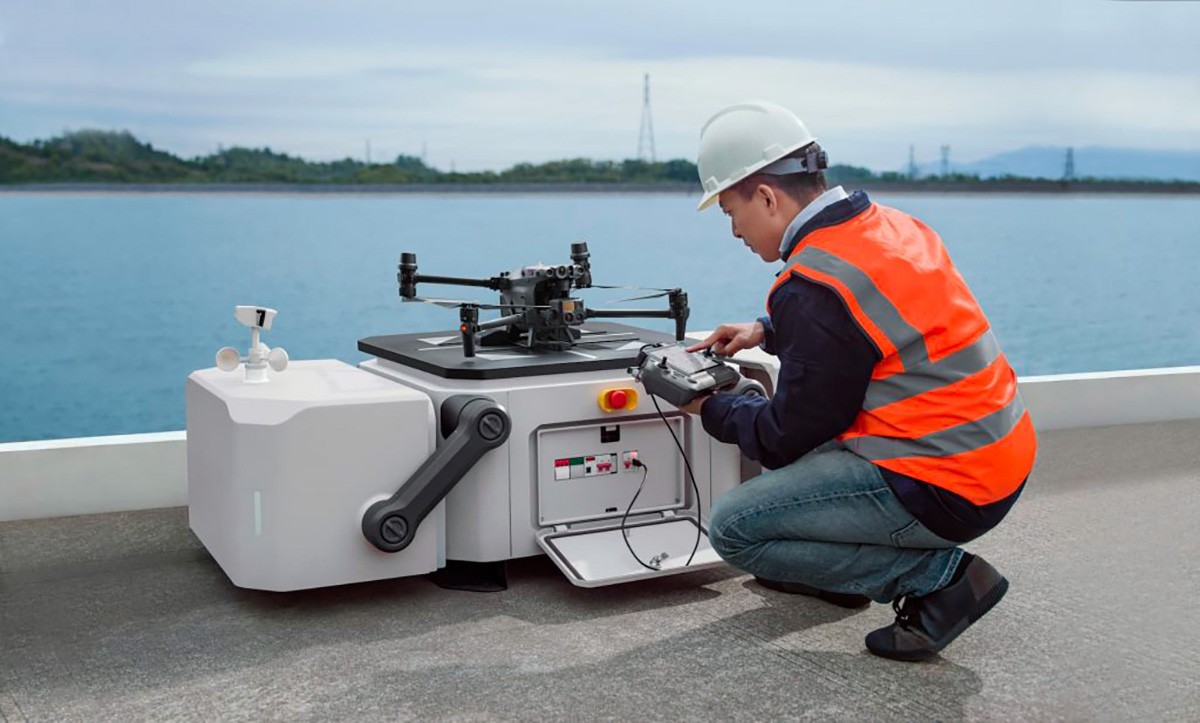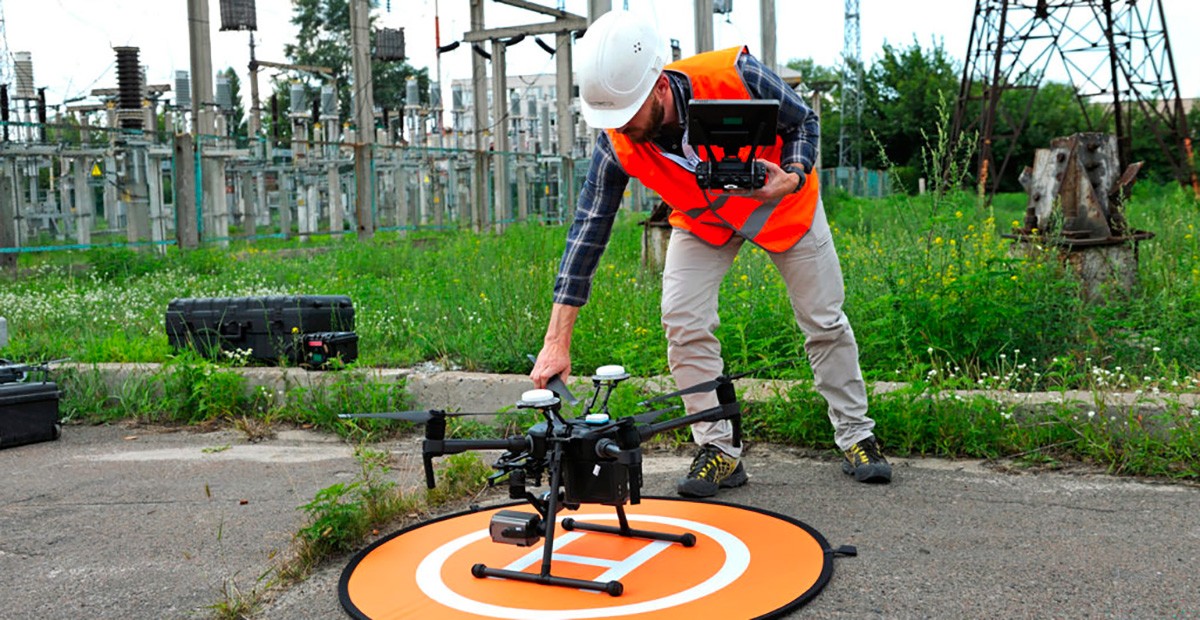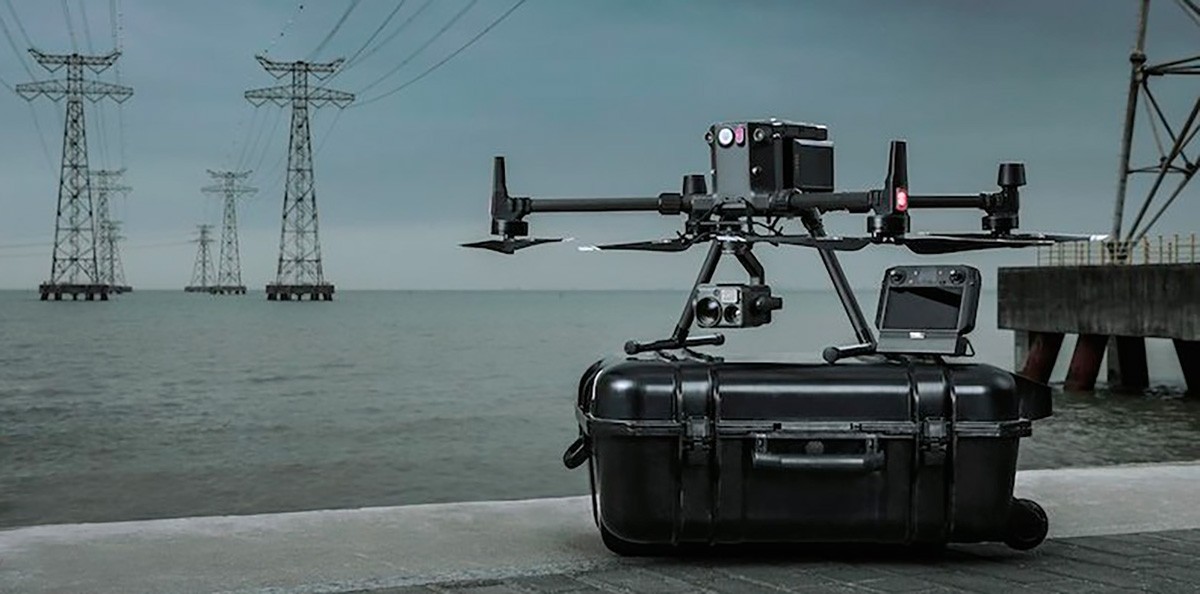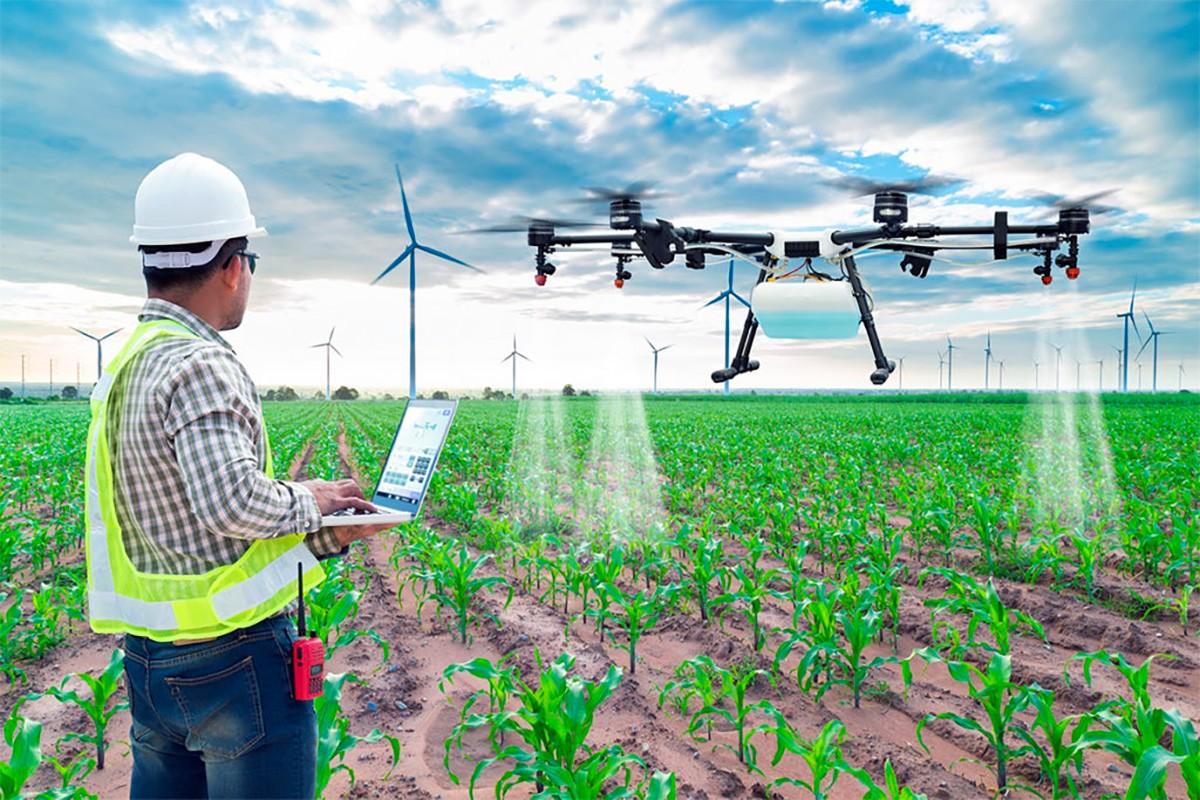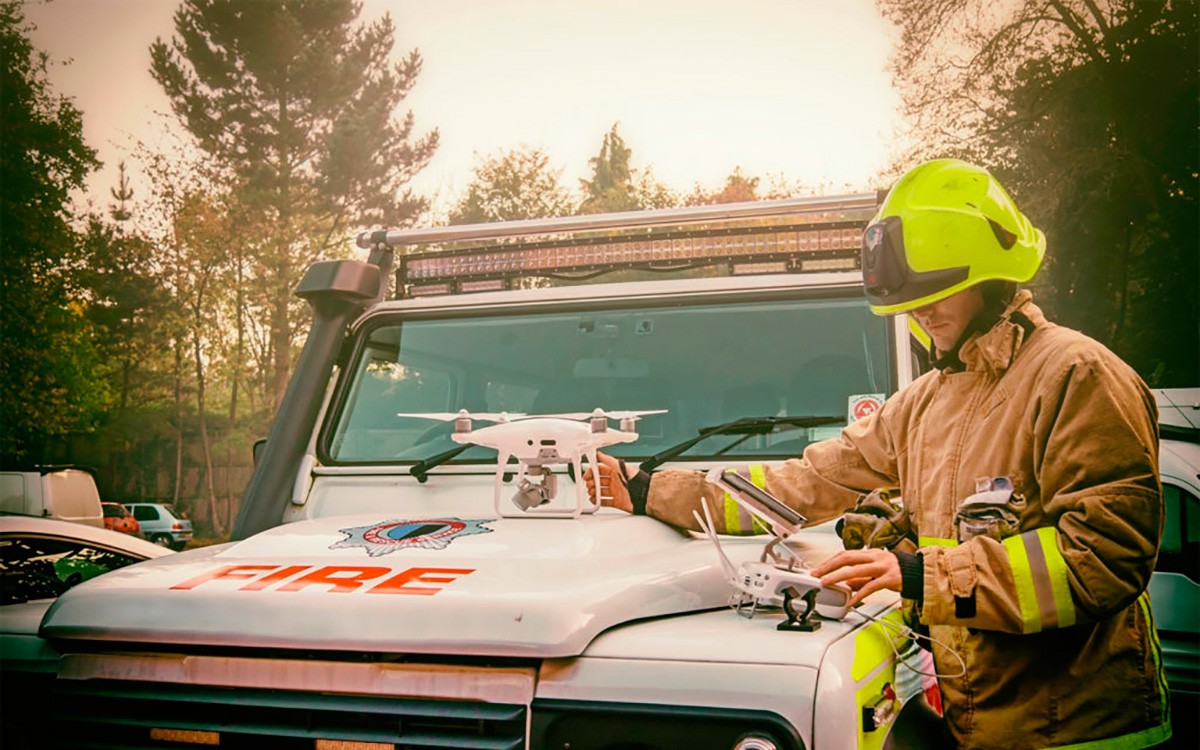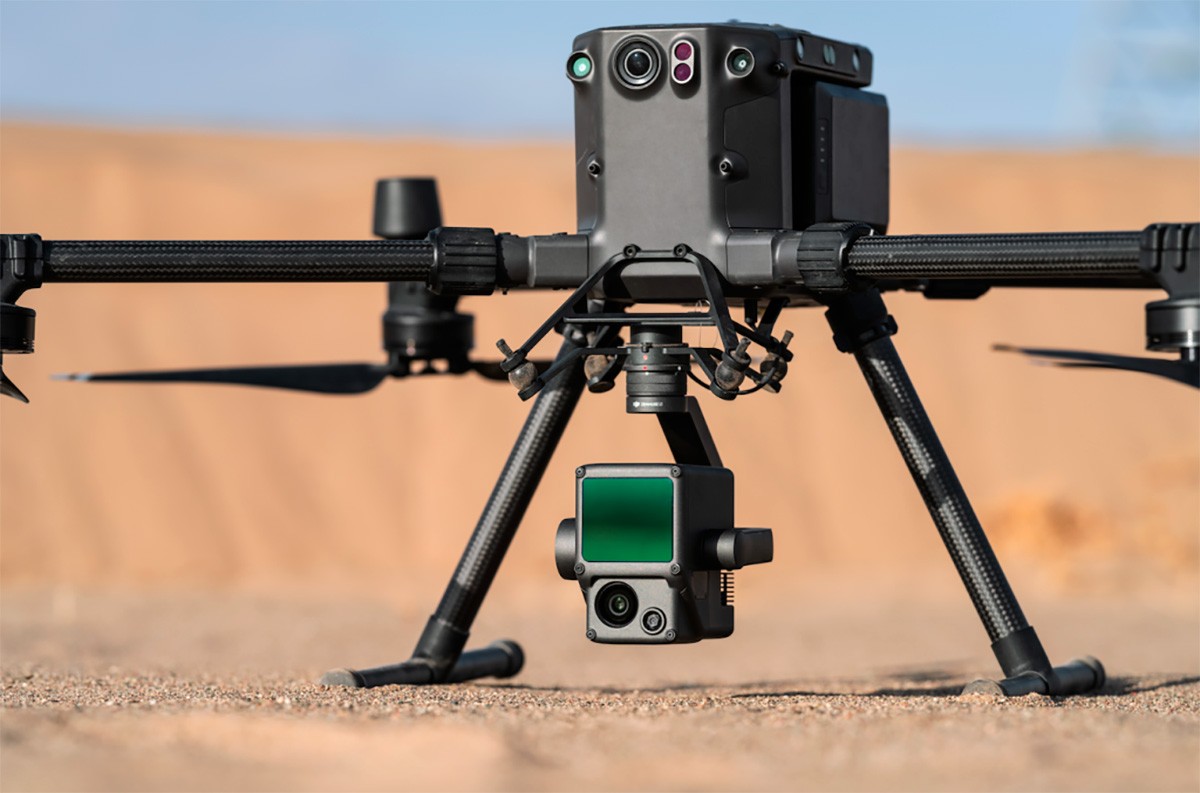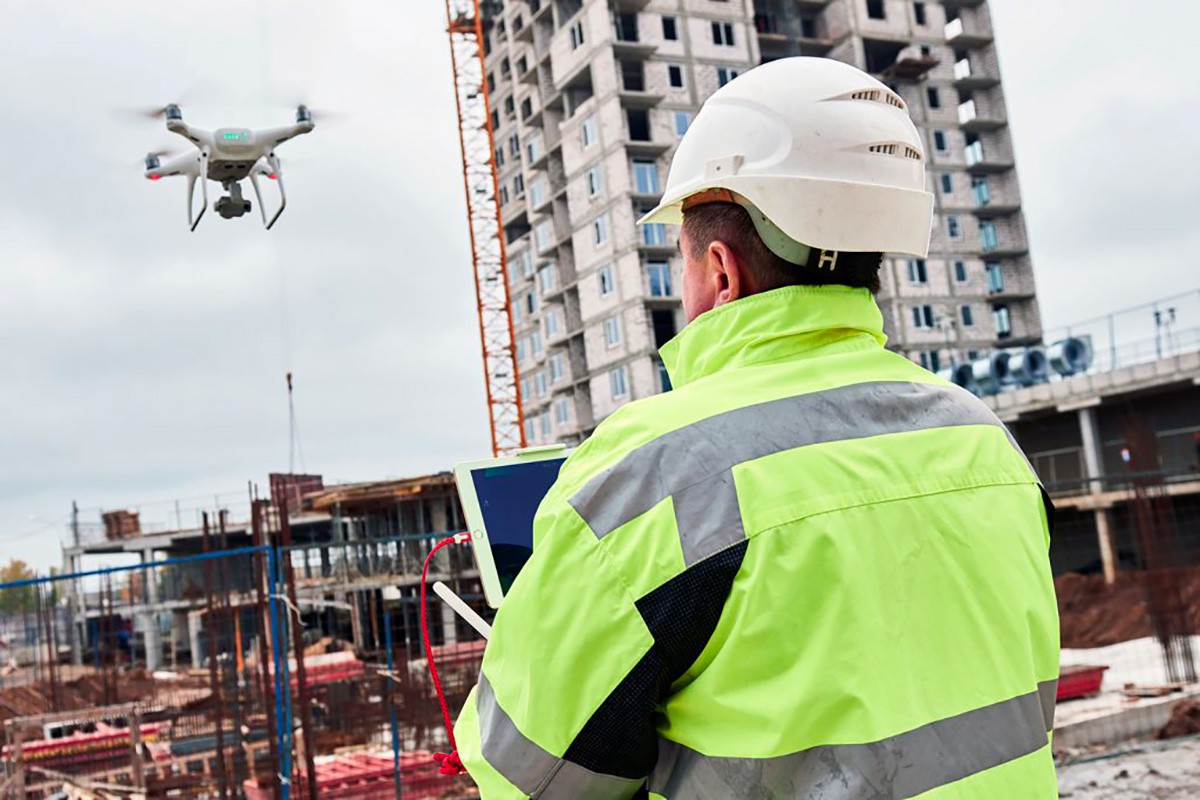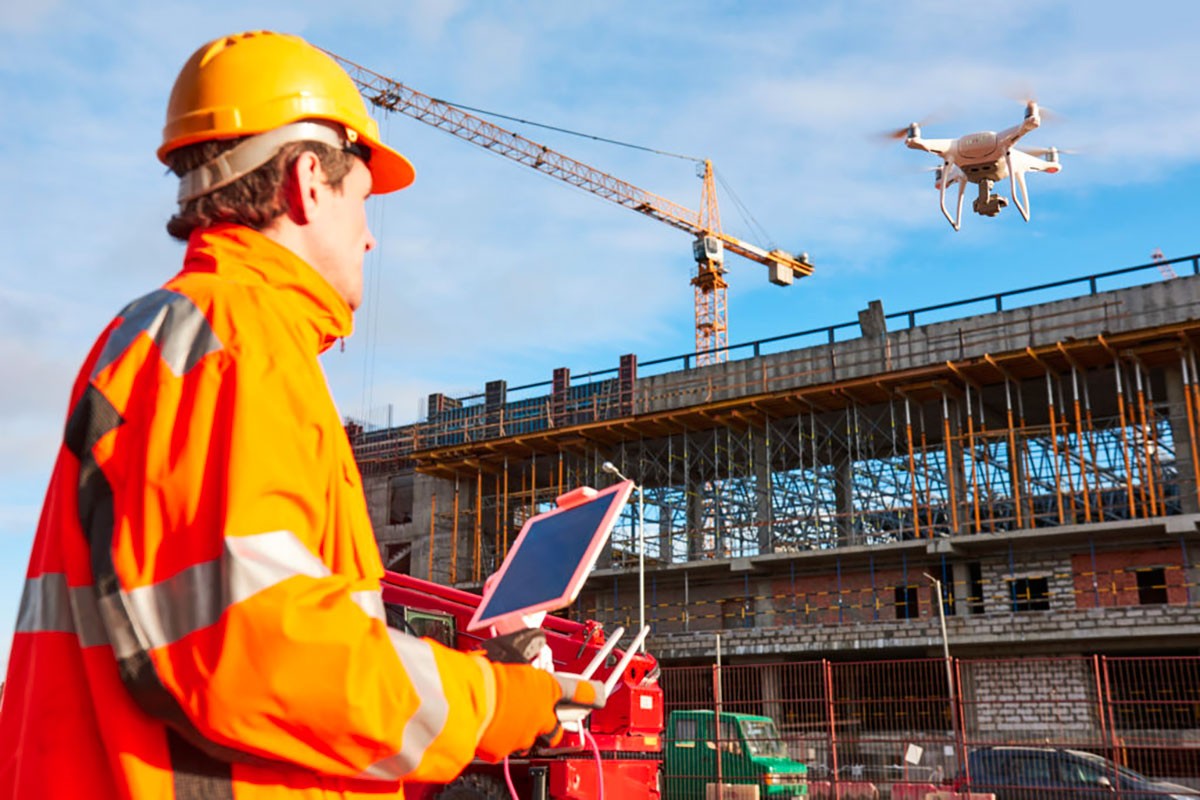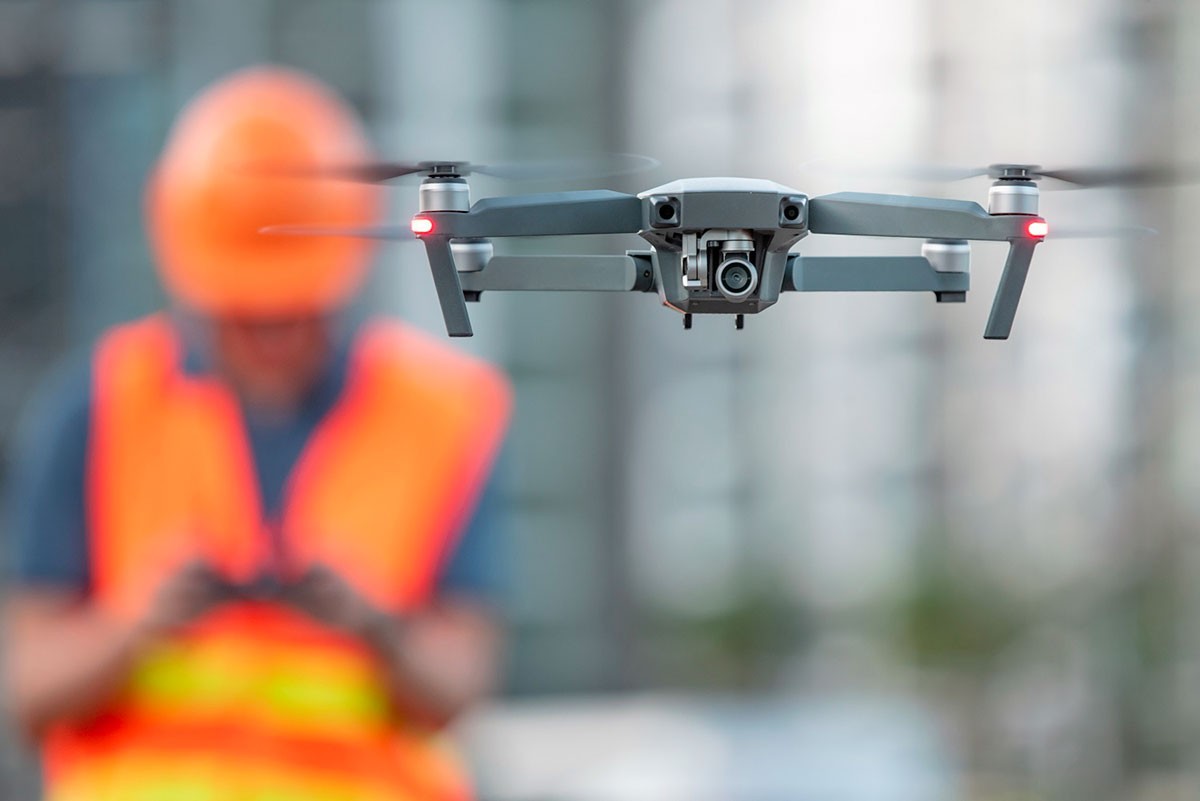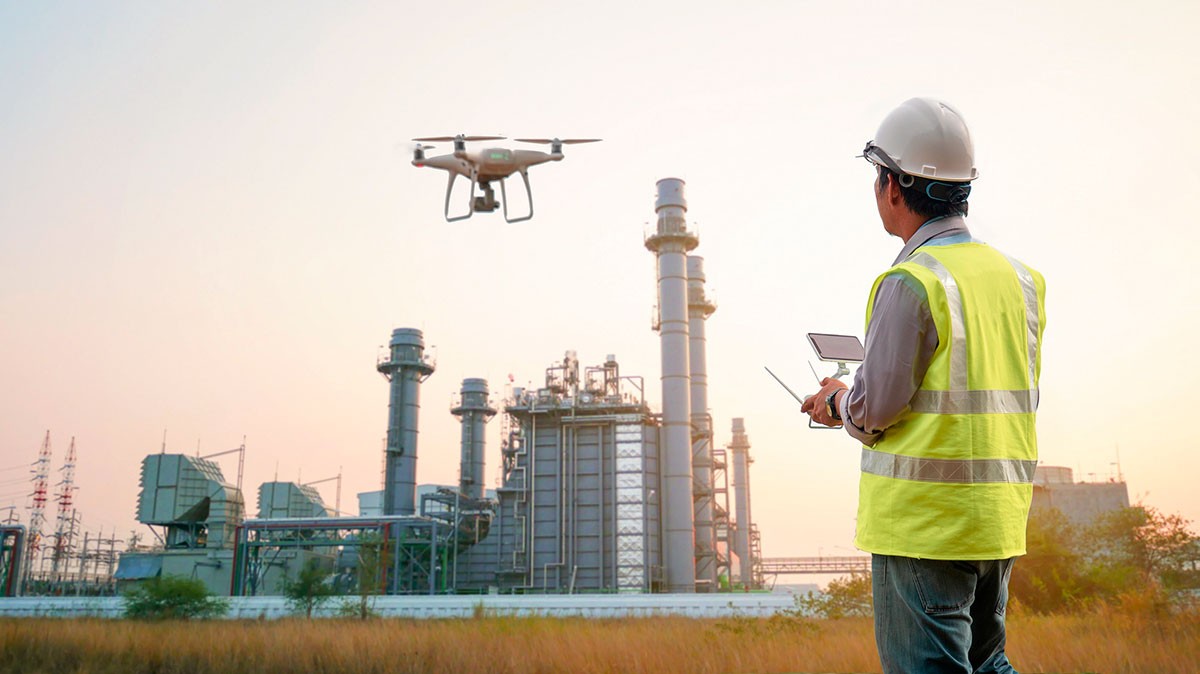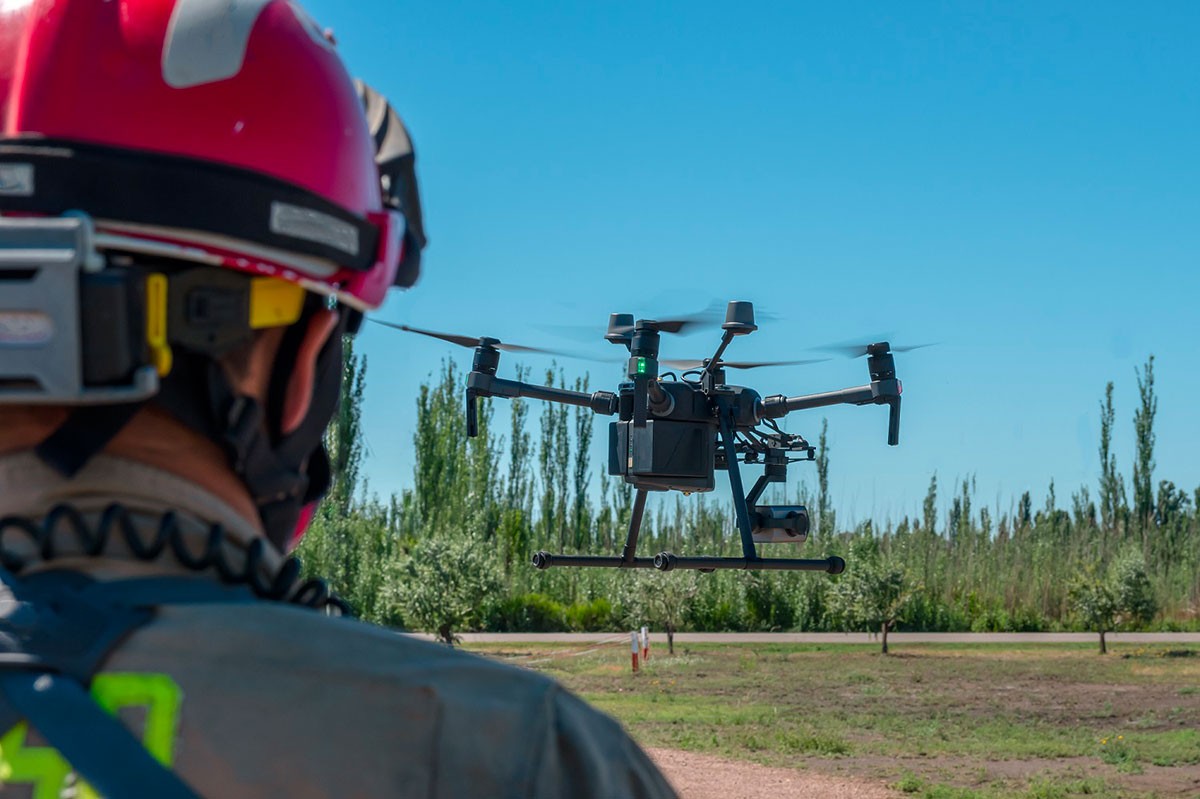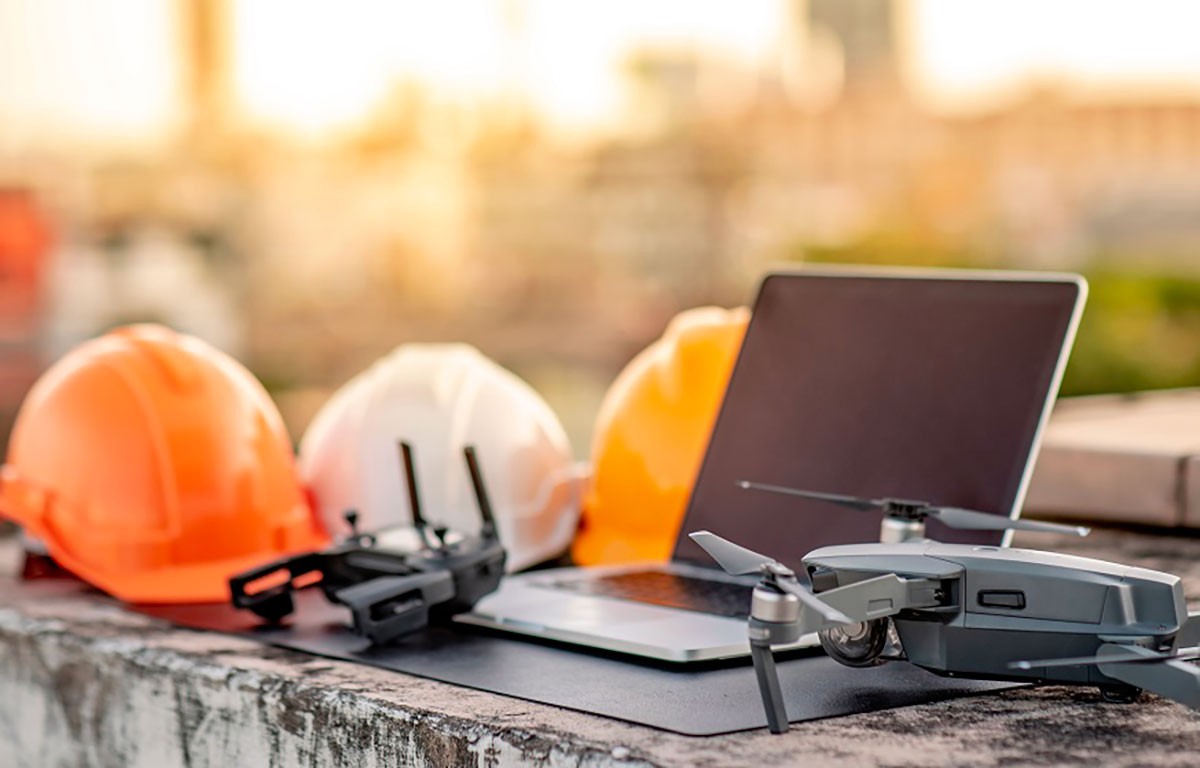 ×
Quality
Certified Products
Support and Advice
Via email or phone